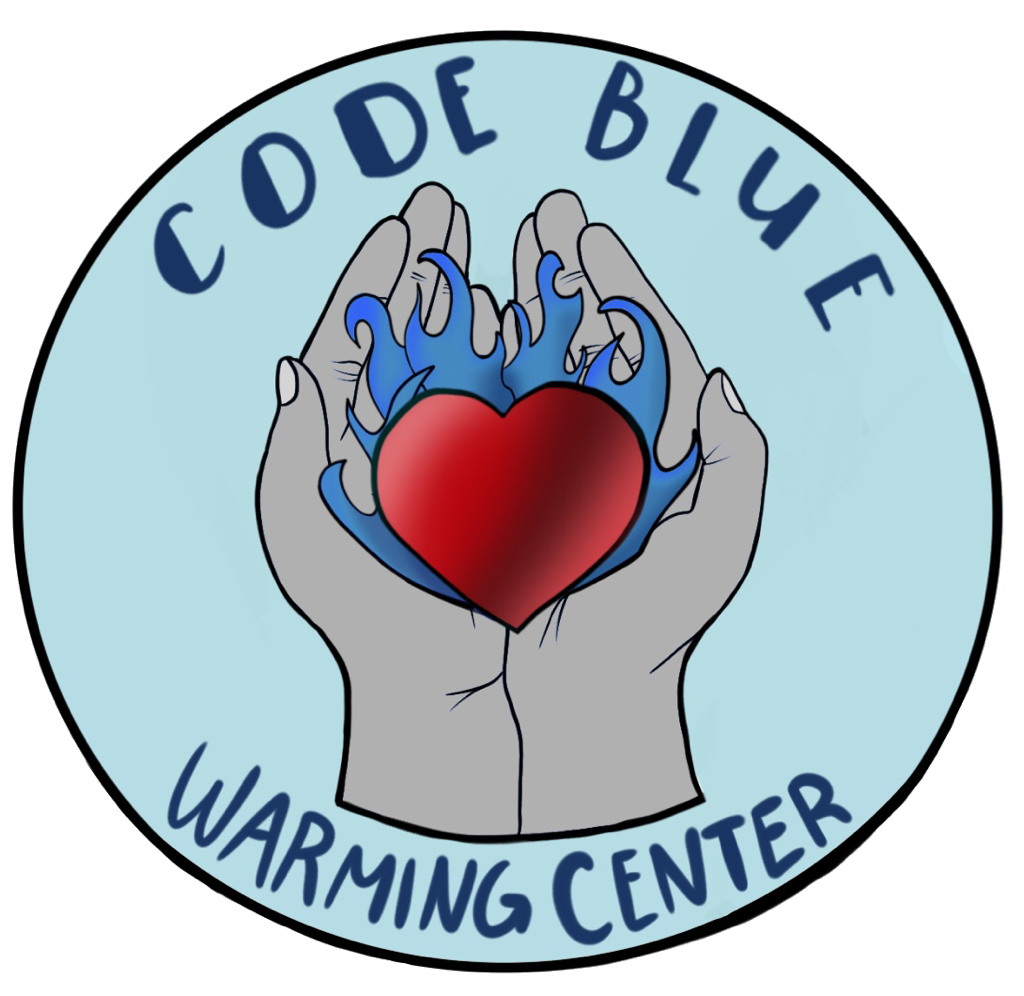 Activation
Today is .

The Broomfield Code Blue Hotel Voucher Program is
CLOSED
Code Blue activates when the temperature is forecast to be < 32°F WITH precipitation or < 20°F WITHOUT precipitation. (The shorthand for that is 32 "Wet" / 20 "Dry.") Our activation team reviews several reputable extended and daily weather forecasts before making a final decision on activation.
Criteria
If hotel vouchers will be made available, potential voucher recipients must:
1) Request a voucher before our maximum allotment of rooms is met (first-come, first-served).
2) Authorize and clear a basic Colorado Bureau of Investigation background check; and,
3) Have a strong connection to Broomfield, which includes, but is not limited to, living, working or having a family member attend school in Broomfield.
If you or those you are seeking to help do not meet these criteria, please see 'Other Area Resources' below.
Intake
In-person intake is required.
• On Mondays from 12-4 p.m., Broomfield FISH, 6 Garden Center, 303-465-1600.
• On Tuesdays & Thursdays from 10 a.m. – 4 p.m., The Refuge, 11600 Quay St., #200, 720-295-2270.
• On Wednesdays, from 12-4 p.m., Broomfield Human Services, 100 Spader Way, 720-887-2200.
• After hours & on weekends, call Broomfield Police Department Dispatch, 303-438-6400.
Other Area Resources
• Adams County: Adams County Severe Weather Activation Plan
• Jefferson County: Jeffco Severe Weather System
• Lafayette & Louisville:
– During business hours, call the Sister Carmen Community Center, 303-665-4342.
– After hours in Lafayette, call the Police Department, 303-665-5571.
– After hours in Louisville, call the Louisville Police Department, 303-666-8634.
• City of Northglenn, 720-822-0558
• City of Thornton, 303-538-7275
• City of Westminster, 303-658-2205
• Call "211" or visit 211colorado.org for up-to-date regional shelter information